We think of our clients as individuals with specific needs, and our team strives to give you exceptional service. In response to the changes in the market we have experienced over the years, we have become more determined and assertive with marketing and technology. This has allowed us to be very successful in securing results for our clients.
We would gladly accept the privilege of allowing us to show you our active marketing strategies which can help you receive the highest dollar value for your property while relieving you of the burden of selling. The most important step in the sales process is choosing the right realtor to effectively and profitably represent your interests.
The JC Denver Home Team Objectives Are the Following:
1. To assist in getting as many qualified buyers as possible into your home until it is sold.
2. To communicate to you weekly the results of our activities.
3. To assist you in negotiating the highest dollar value… between you and the buyer.
Our Commitment to You:
1. Your calls will be promptly handled and returned by an appropriate member of the JC Denver Home Team.
2. We will touch base with you at least every week to discuss the week's activities, progress and deadlines.
3. Our team focuses on watching the market to ensure that your home's price is competitive while still netting you top dollar.
4. The JC Denver Home Team does not just use conventional means to market your home.
We look forward to meeting you to help you with this process. To set up an in home consultation, please fill out the
form below
, call us at (303) 656-9561, or email us at Info@JCDenverHomeTeam.com and Jeremy, our Listing Specialist, will be in touch.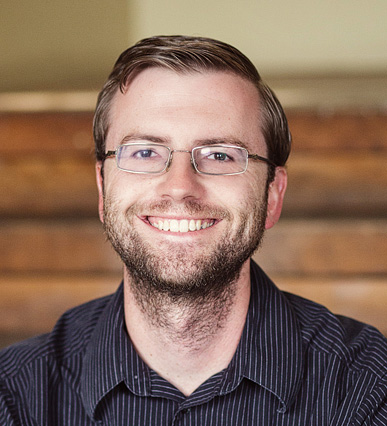 Jeremy Cockrum, CPA, Broker Associate

Jeremy Cockrum is a CPA and top real estate agent in Denver. He earned his Bachelor's Degree in Accountancy from Northern Illinois University. Jeremy exclusively works with sellers and investors for JC Denver Home Team. As a Licensed Broker Associate, Jeremy runs comparable market analysis, keeps track of the market and financially advises buyers on appropriate offers on potential homes as well as advises sellers on how to net top dollar for their homes throughout the sale. He earned his Bachelor's Degree in Accountancy from Northern Illinois University. Jeremy worked in the private sector auditing and accounting, led large Governmental audits and investigations.
Read More